Auto Repair Near Me In Addison, IL
Sort By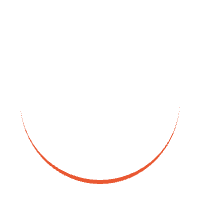 Meineke
716 West Lake Street, Addison, IL, 60101-2005
mi
View on map
This Meineke Car Care Center in Addison, Illinois has qualified auto repair mechanics ready to serve you with a state inspection, oil change, tire repair or installation, wheel alignment, brake repair or replacement, muffler and exhaust repair, ac repair, radiator repair, or just about any other auto repair service you can think of. Call or book an appointment today for an excellent customer experience and superior auto repair services!
Oil Change
Brake Services
Engine Repair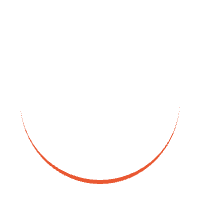 Jiffy Lube
705 W LAKE ST, Addison, IL, 60101
mi
View on map
Book an appointment at this shop with CarAdvise for guaranteed lower than in-store retail pricing.
Want more customers?
How about a whole fleet?
Click here
to learn more.
Trusted & partnered with leading companies.
We've earned a reputation as the go-to choice for quality car care, with some of the biggest names in business reaping the benefits and improving their customer's car care experience.
Join the world's largest consumer fleet.

Over 1.7 Million already have.