Auto Repair Near Me In Fall-river, MA
Sort By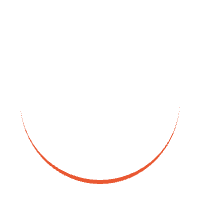 FIRESTONE COMPLETE AUTO CARE
748 PLEASANT ST, Fall River, MA, 02723
mi
View on map
Whatever You Drive, Drive A FirestoneFirestone Complete Auto Care is a full-service auto maintenance and repair shop offering a large and affordable selection of tires, convenient hours & locations for car repair, tire replacement, brake services, auto tune ups, radiator repair, car batteries and more. We ve been providing the right solutions since 1926, one customer at a time. Our teams of professionals understand cars and they understand the people who drive them. We use advanced technology and offer quality products from brands you trust - all of which add up to a total car care experience.
Oil Change
Tire Installation
Brake Services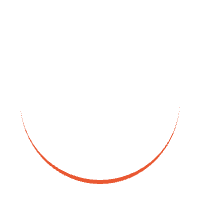 Monro Tires, Brakes & Service
38 years in business
129 Rhode Island Avenue, Fall River, MA, 02724
mi
View on map
Monro Auto Service and Tire Centers is your trusted tire dealer and auto repair center.
Oil Change
Brake Services
Air Filter Change
Want more customers?
How about a whole fleet?
Click here
to learn more.
Trusted & partnered with leading companies.
We've earned a reputation as the go-to choice for quality car care, with some of the biggest names in business reaping the benefits and improving their customer's car care experience.
Join the world's largest consumer fleet.

Over 1.7 Million already have.