Auto Repair Near Me In Poway, CA
Sort By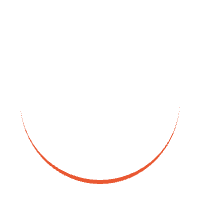 POWAY CHRYSLER DODGE JEEP RAM
13811 POWAY RD, POWAY, CA, 92064
mi
View on map
Our Chrysler Jeep Dodge Ram dealer in Poway is fully committed to treating you in a professional & neighborly fashion. We are happy to extend this promise to you. Come visit us in Poway today.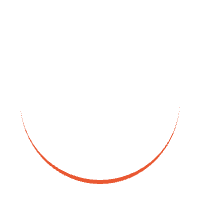 Oil Changers
12459 Poway Road, POWAY, CA, 92064
mi
View on map
We offer full service oil changes to most cars and trucks. Our drive thru service gets you back on the road quickly. We guarantee 100% professional certified service. We inform you of your vehicle s fluid maintenance needs, and all service options available. We recommend based on your vehicle manufacturer s guidelines, and then listen as you make your decisions, without hassle or pressure. We appreciate your time by working fast to have you back on the road in a flash!
Oil Change
Engine Repair
Hybrid Car Repair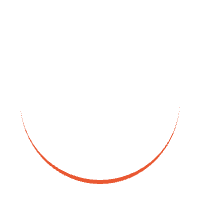 Firestone Complete Auto Care
12619 POWAY RD, POWAY, CA, 92064-4415
mi
View on map
Firestone Complete Auto Care is a full-service auto maintenance and repair shop offering a large and affordable selection of tires, convenient hours & locations for car repair, tire replacement, brake services, auto tune ups, radiator repair, car batteries and more.
Oil Change
Tire Repair
Brake Services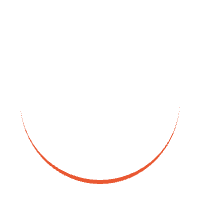 Discount Tire
12651 POWAY ROAD, POWAY, CA, 92064-4415
mi
View on map
From the leading performance tires and off-road tires to a wide selection of custom wheels, the local Discount Tire store in Poway, CA is sure to have what you re looking for.
Tire Installation
Tire Repair
Tire Balancing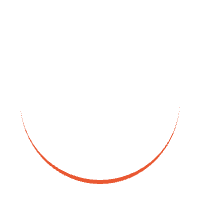 Evans Tire #41
13205 Poway Rd, Poway, CA, 92064
mi
View on map
At Evans Tire & Service Centers, we have been servicing cars and assisting drivers since 1976. Our ASE certified technicians have years of experience and are always happy to answer any questions you may have. With 17 locations throughout the San Diego area, you never have to travel far to find us.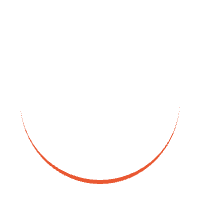 Jiffy Lube
13409 POWAY RD, Poway, CA, 92064
mi
View on map
Book an appointment at this shop with CarAdvise for guaranteed lower than in-store retail pricing.
Want more customers?
How about a whole fleet?
Click here
to learn more.
Trusted & partnered with leading companies.
We've earned a reputation as the go-to choice for quality car care, with some of the biggest names in business reaping the benefits and improving their customer's car care experience.
Join the world's largest consumer fleet.

Over 1.7 Million already have.